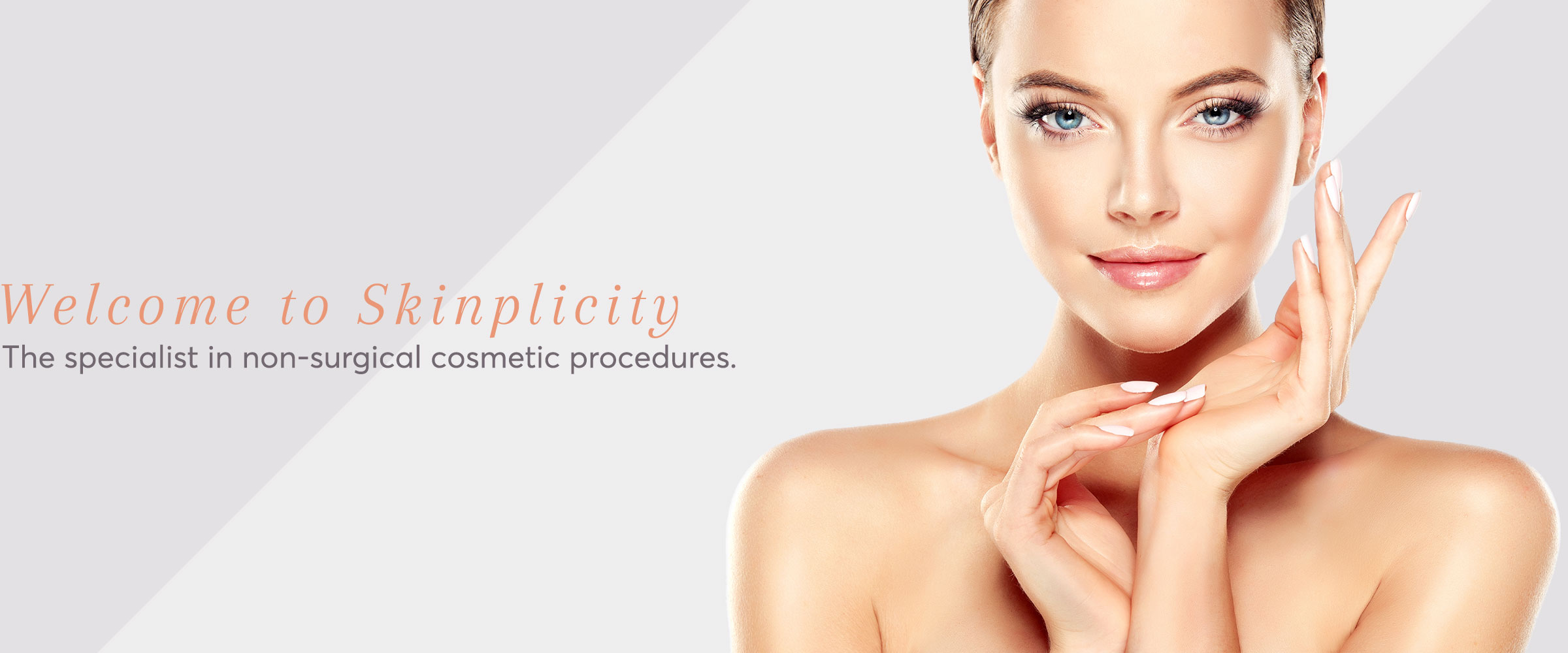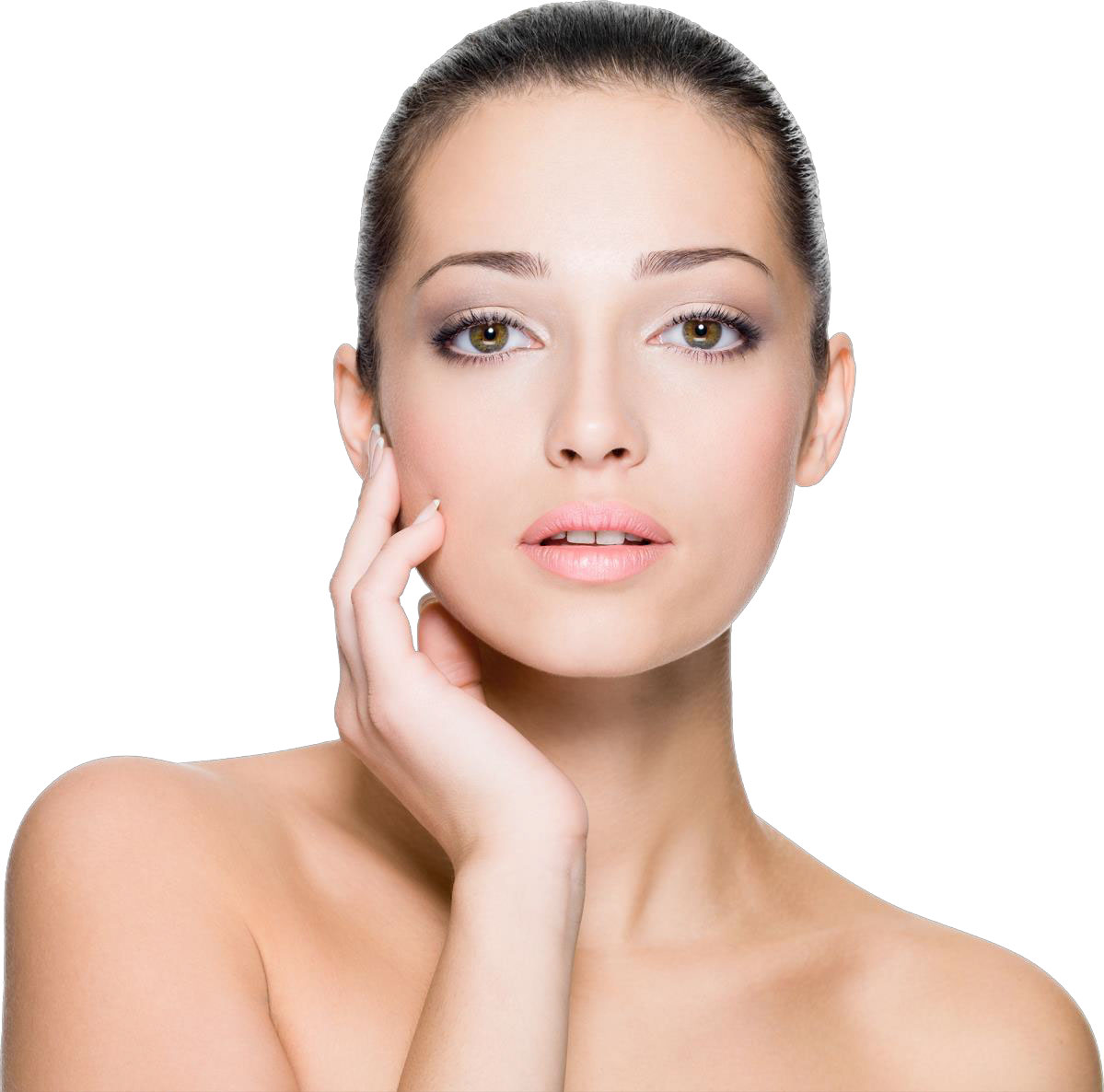 Non-surgical Facelift
A revolution in non-surgical facial rejuvenation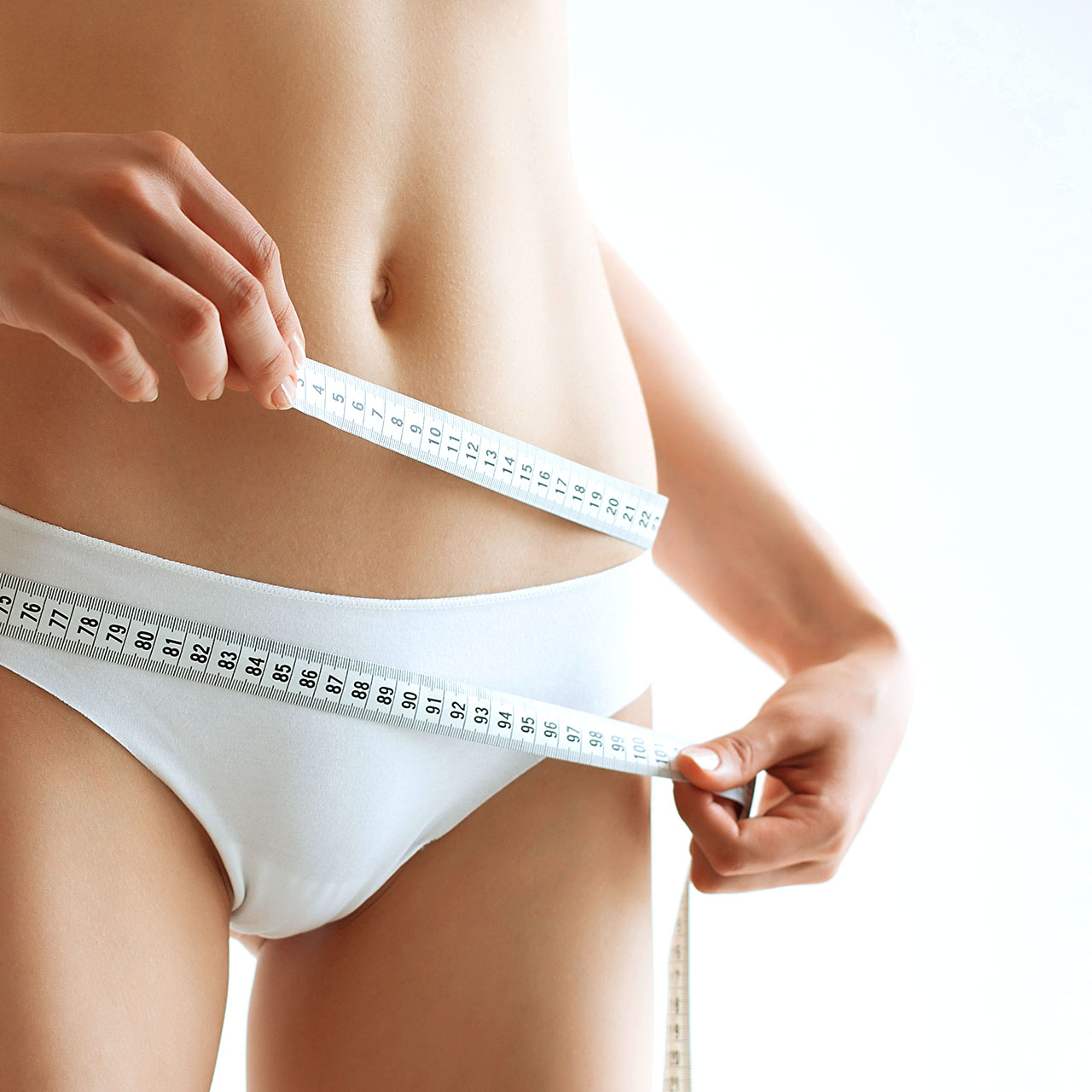 Non-surgical Liposuction
Body contouring, facelifts and cellulite reduction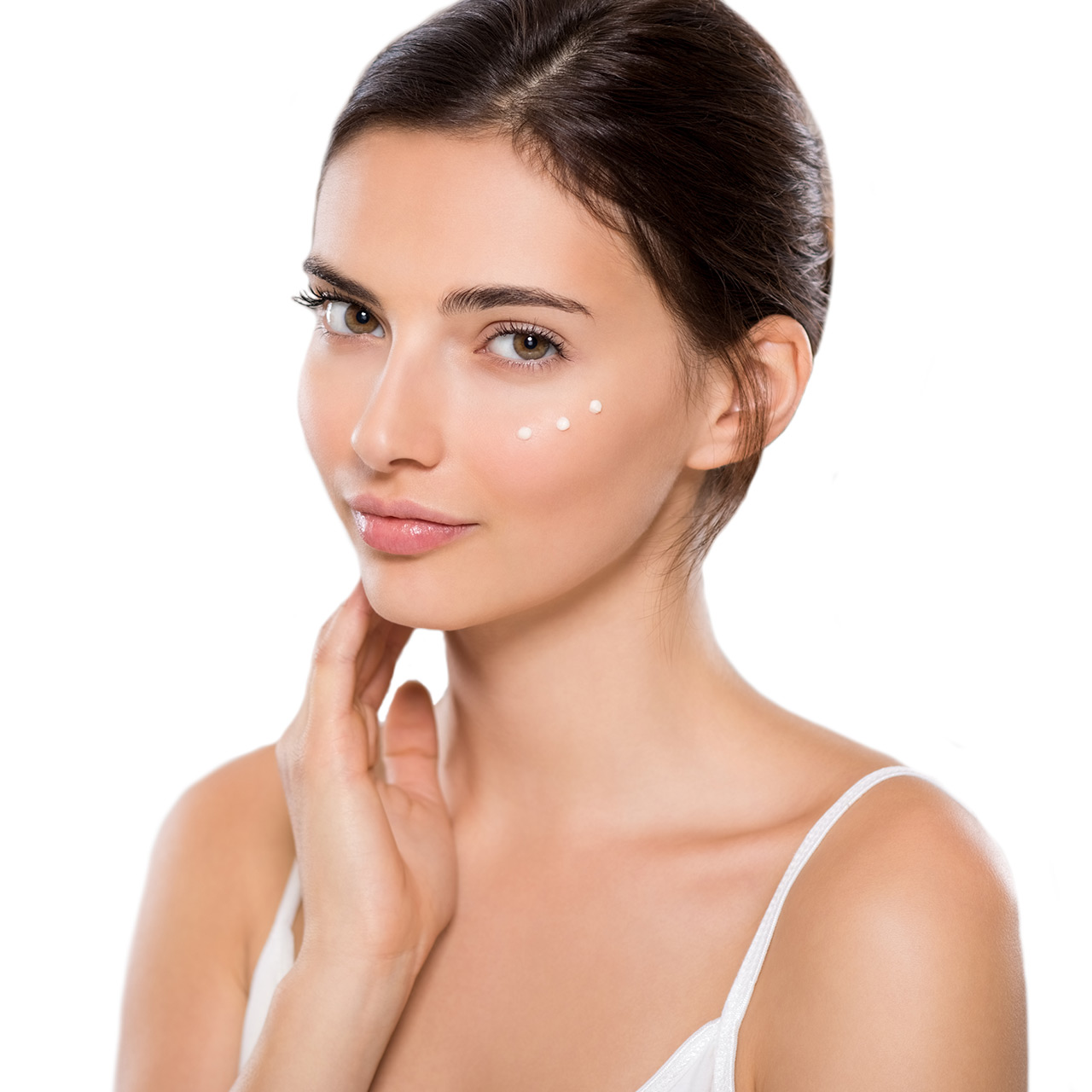 CoolLifting
Increase the natural youthful elements on the skin surface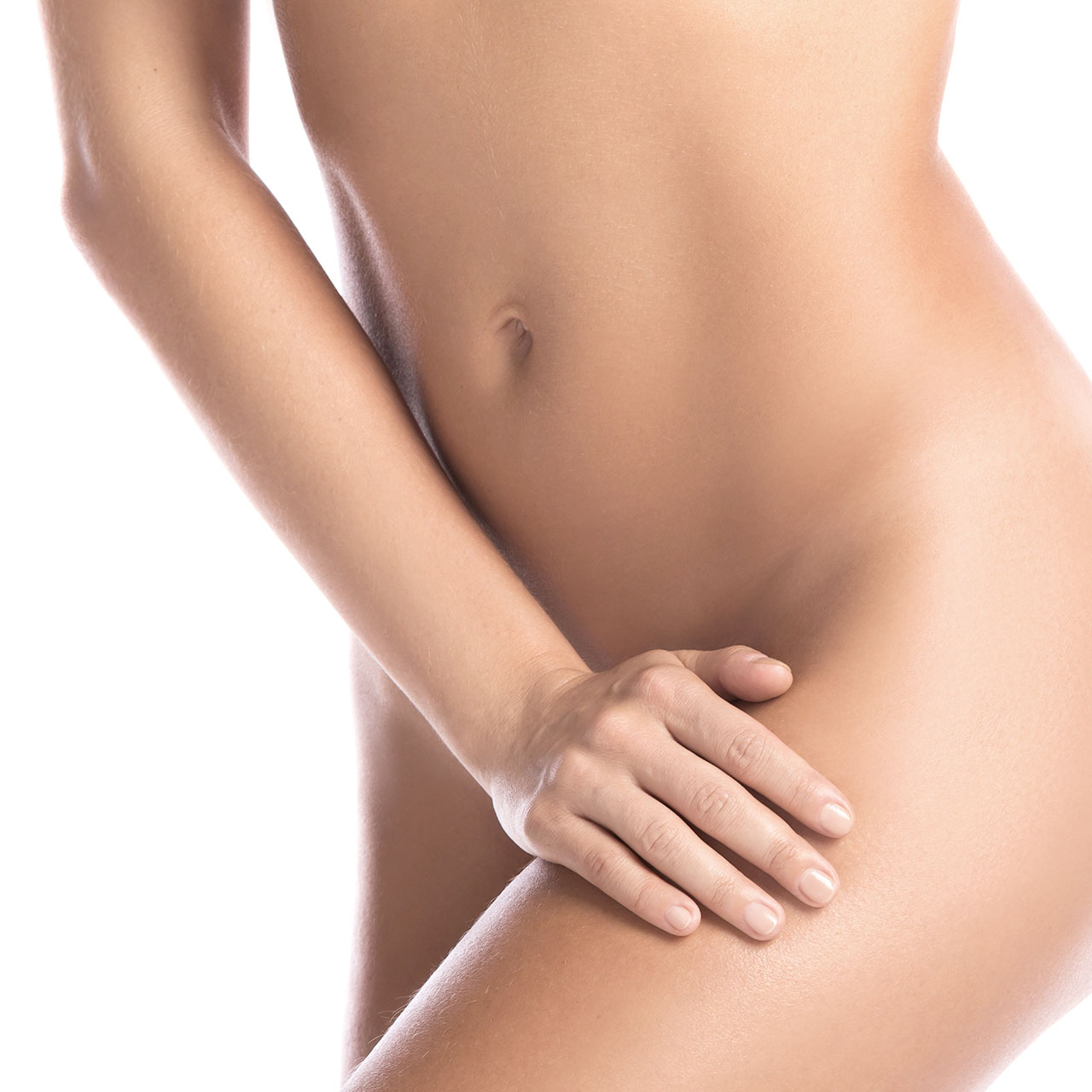 Vajacial
Vagina detoxification
Skinplicity Australia is a leading specialist in non-surgical cosmetic treatments for men and women of all age groups and body types. At Skinplicity, we only utilise the latest machines, technologies and treatments.
Dedicated to achieving natural-looking results
Leading edge technology
Safe and hygienic procedures
Experienced and caring staff
All injectables & fillers performed by leading cosmetic surgeon
Private and discrete premises
I had non surgical lipo on my double chin and inner thighs. I was a bit sceptical at first but after a few sessions I started to notice the difference. I think I'll be addicted now. Melissa
Well that was something different! I'd never ever heard of V-steam before but my friends arranged it for a girls day. I love trying new things and really loved the experience. Having been told about all the benefits I'll definitely go back. It was relaxing, the room and the view was stunning. We had champagne and chocolates. What's not to love! Thank you, ladies. Sarah
Thank you Skinplicity for making me the best version of myself! I've always had facials before but never this customised. I love the idea of something designed especially for me – I now combine variations of mud, skin needling and sheet mask. The team are very attentive and the experience is always so relaxing. Denise
Thanks for another great session Skinplicity! Your practice is so discrete and luxurious. Will be back. Amanda
Contact Skinplicity today to speak to one of our friendly consultants and find out the best treatment for a new you.