Coolsculpting with the CryoSculptor
CryoSculpting is a proven Cryocooling solution for non invasive reduction of fat cells using the integrated technologies of Cyro, Vacuum and LED to break down the fat layers.
Skinplicity offers the most advantaged body shaping and slimming solution with combined leading edge technology.
Our system is designed to improve the accuracy of fat and cellulite reduction treatments with the latest equipment using Cryolipolysis, Ultra- Cavitation, Ultra Sound Lymph drainage and Multi- Polar RF for quicker complete and effective results.
Skinplicity offers a streamlined treatment process allowing you to walk in and walk out. The treatment takes between 30-60 minutes. After the treatment visit, you can return to your daily routine and there is no surgery, incisions, needles or anesthesia involved.
CoolSculpting can remove fat from many areas of the body including: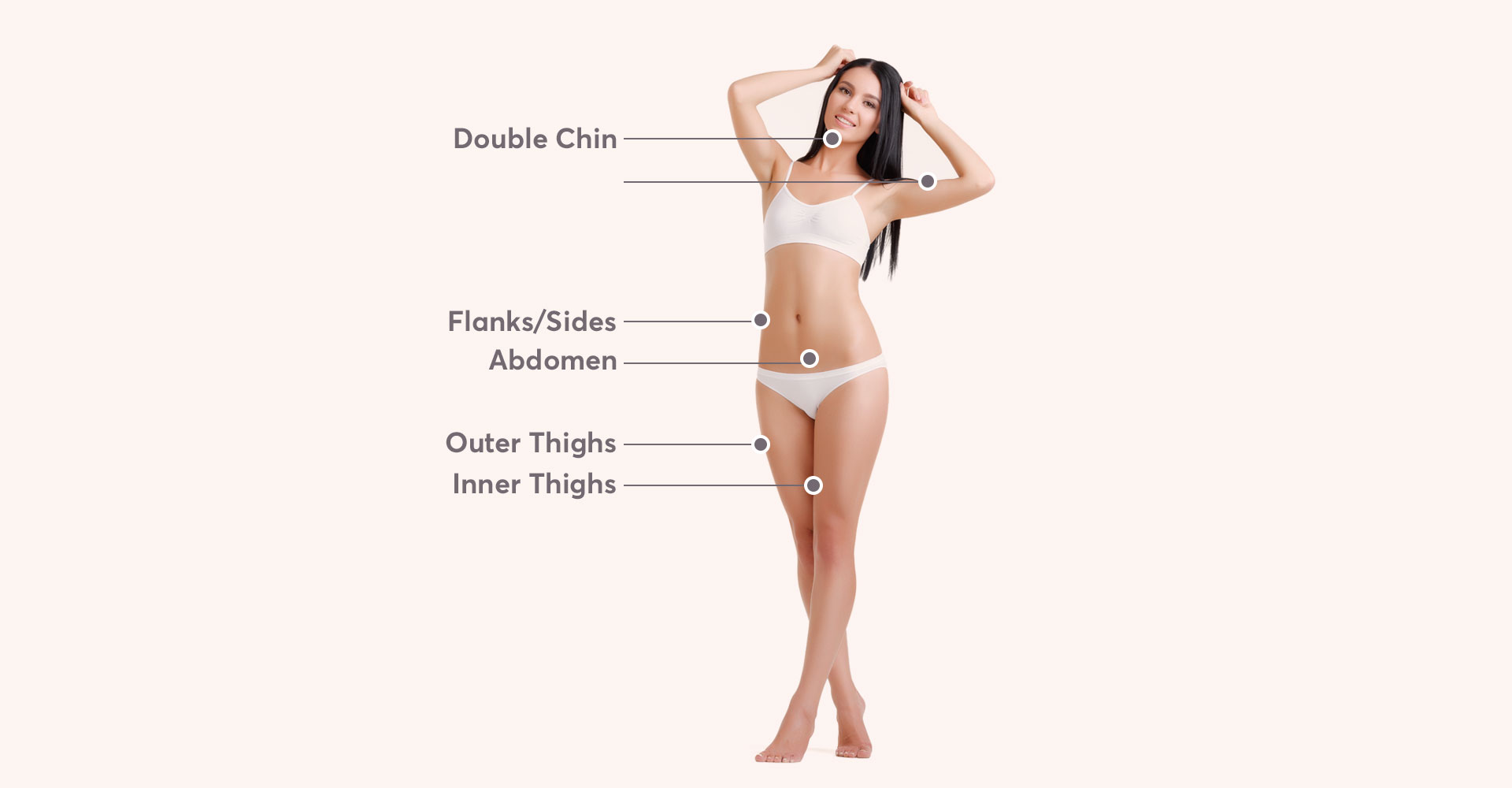 Tummy

Abdomen

Waist

Love Handles

Inner Thighs

Outer Thighs
Back

Arms

Knees

Chin & Neck

Ankles

Bra Fat