Signature A-Steam for Him
Originally a treatment for the Emperor of China, the A-Steam for men is invigorating and detoxifying. Aids in reducing muscle tension, inflammation and lactic acid for athletes. Improves cardiovascular performance and induces deeper sleep. Assists with anal cleansing and bacteria free,  at the same time promotes energy by enhancing general balance of health.
Coolsculpting for Him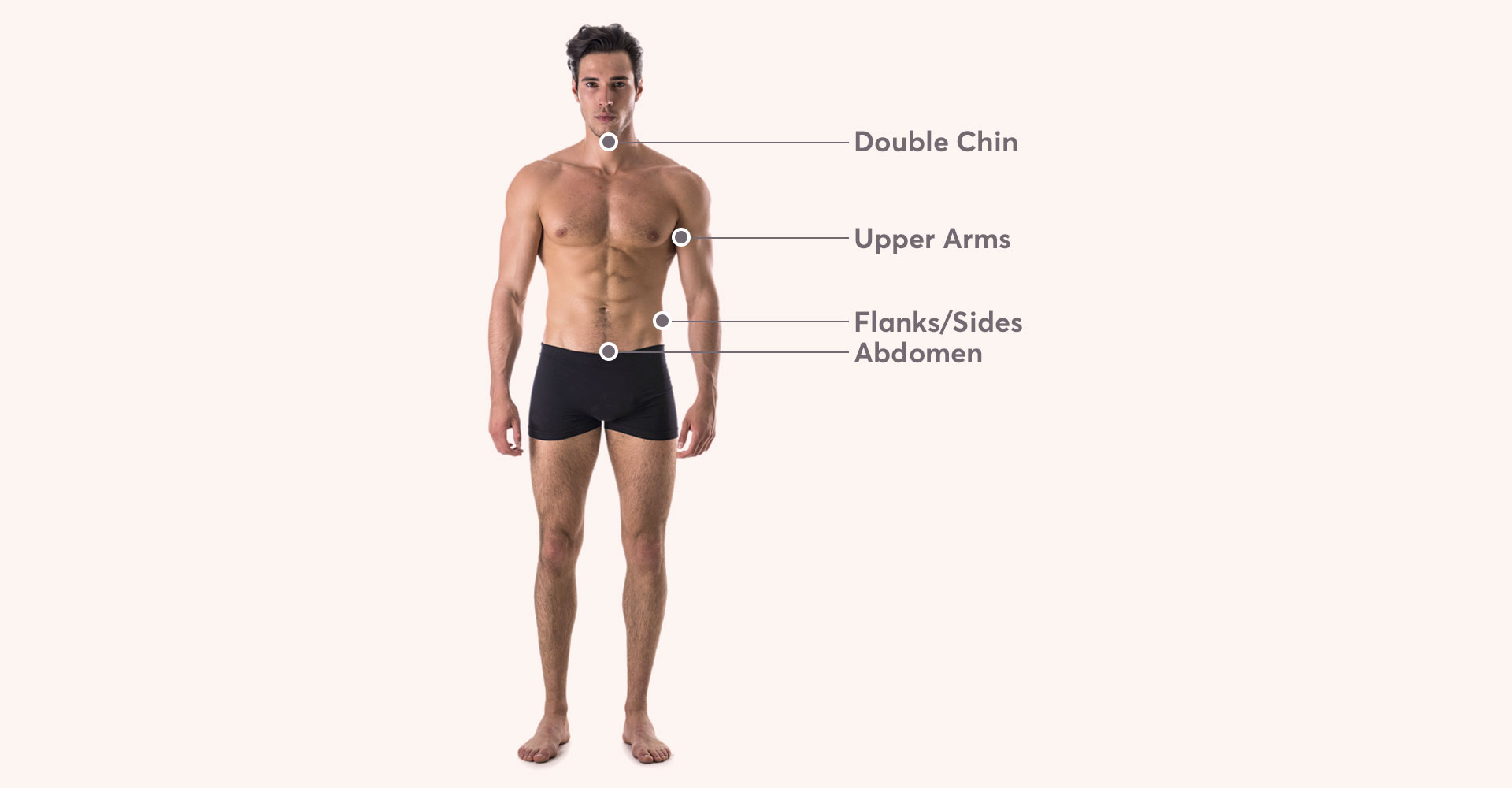 Customised Facials for Him
At Skinplicity, we know that everyone's skin is genetically unique. So get skin solutions as individual as you are. 
Whether it's acne, wrinkles, pigmentation or clogged pores, our extensive range of treatments allow our aestheticians to individualise a plan targeted to the issues that are most important to you. Our facial treatments are customised to target specific skin conditions and concerns, including common ones like:
Enlarged pores

Breakouts

Acne scarring/reduction

Pigmentation

Rosacea/redness

Fine lines/wrinkles

Dry skin or uneven texture
Each of the custom treatment plans are designed by our specialist aestheticians to help you achieve fresh youthful skin.